Hive Glove Protection Bag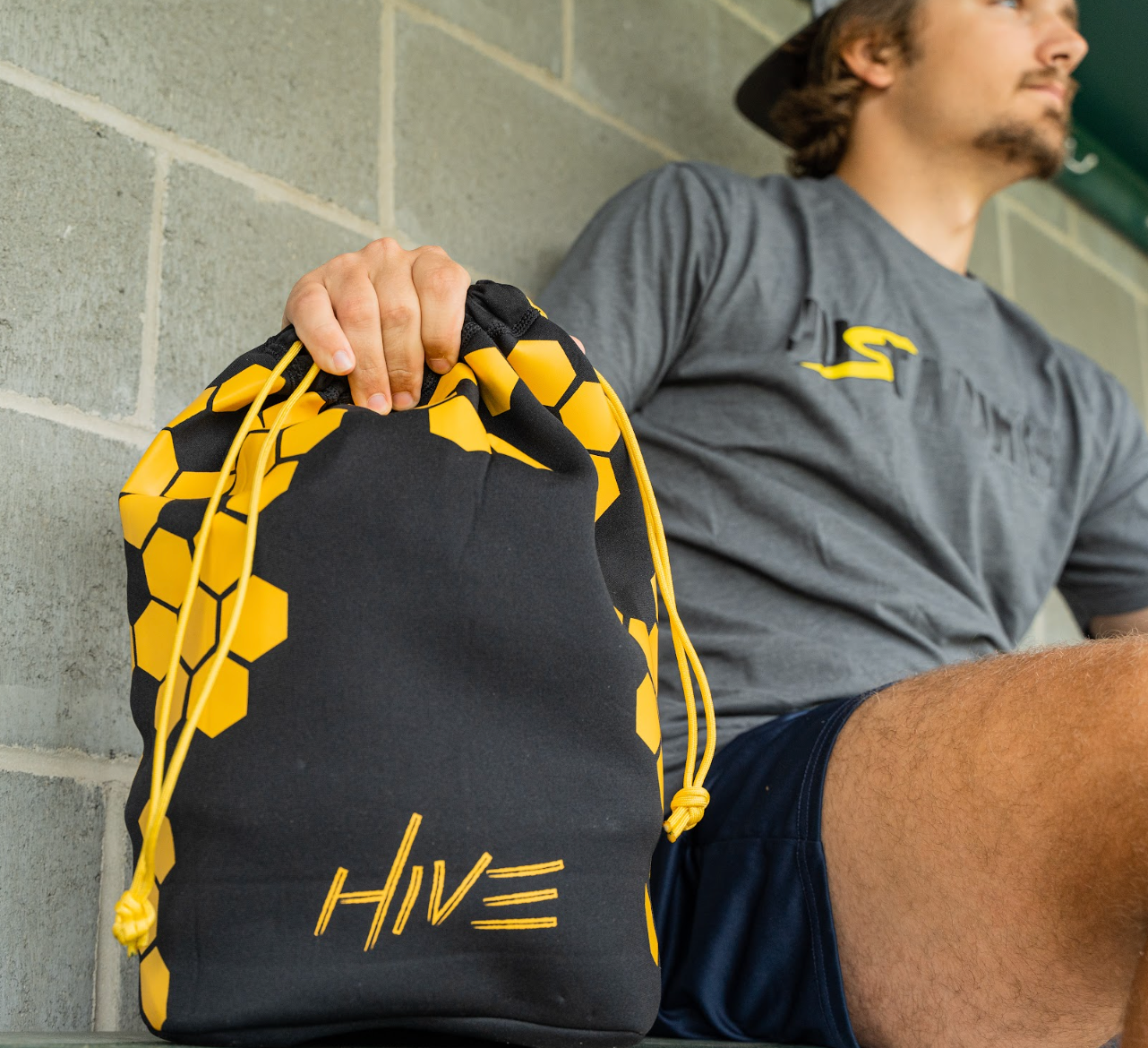 Product Description
DESIGNED TO PROTECT YOUR LEATHER.
Hive is a top of the line, weather-resistant, neoprene glove bag with a patented plastic shell secured inside. The universal shell is specifically designed to protect the player's desired shape and maintain the pocket. Any glove will fit directly in.  Durable neoprene bag resists everyday wear and tear to extend the life of your Hive and most importantly, your glove. Pull the knots on the paracord double drawstring closed and your glove will come out exactly how you put it in. Those expensive gloves are worth being properly cared for, The Hive makes it easy! 


Extends longevity of glove
Maintains player's unique glove shape
All size gloves slide directly into patented inner shell
Holds pocket
Easy access drawstring opening
High quality neoprene bag
Great for travel and between innings
About Stinger Sports
From start to finish Stinger Sports products are carefully crafted with precision and attention to detail. We are baseball players ourselves and we know what a ball player wants out of their equipment. We pride ourselves on producing the highest quality products available. When you step into the box with Stinger products in your hands, you can have the confidence required to be the best hitter you can be.