2022 NUKE 2 Aluminum BBCOR Certified -3 Baseball Bat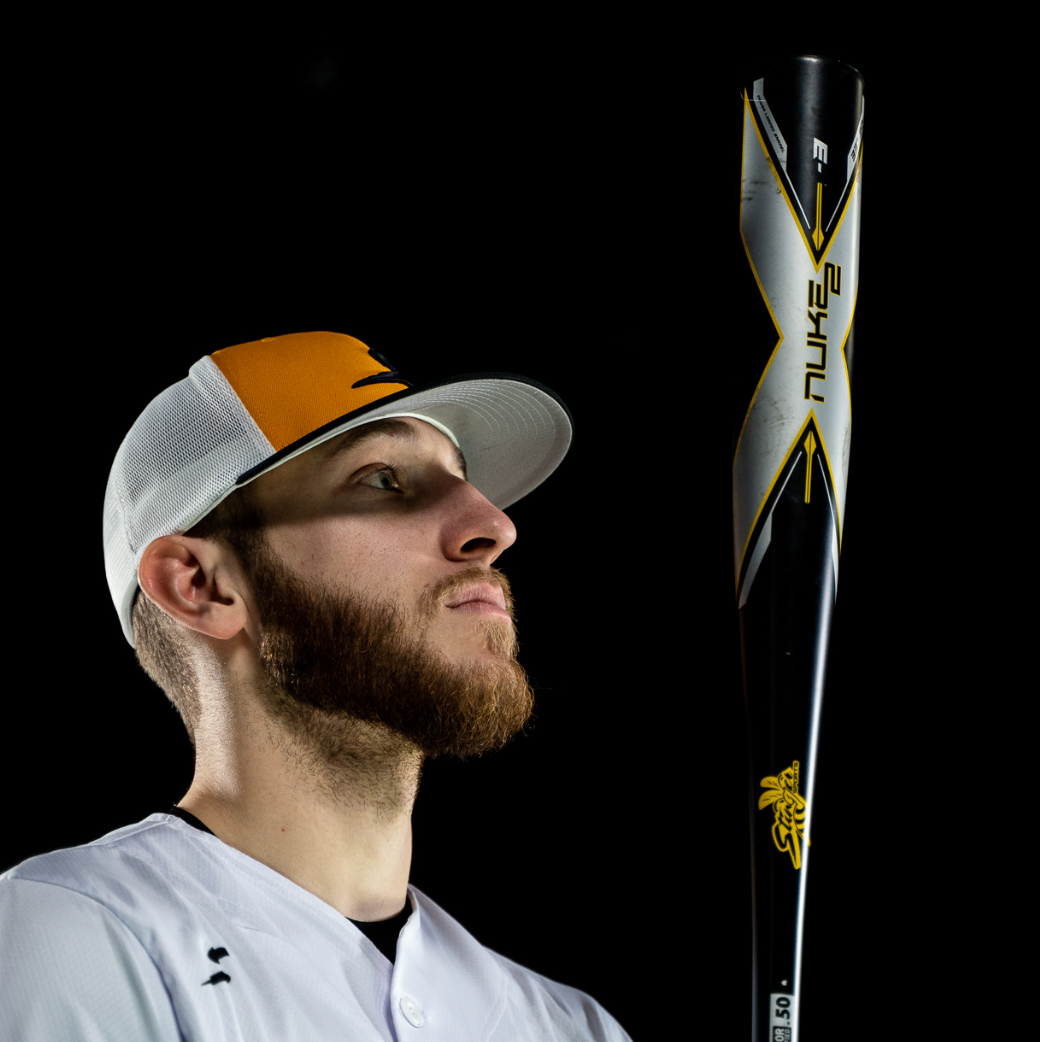 Product Description
The NUKE 2 is here to help you perform your absolute best at the plate. Featuring our Power Loaded Barrel Technology that took the baseball world by storm in 2021. A huge sweet spot, Engineered to optimize exit velocity and pop right out of the box, even on miss-hits no break-in needed! Make no mistake, this bat was designed to destroy baseballs. 
In our rigorous testing, we put the NUKE up against industry-leading bats twice the price, and each time it passed with flying colors. 
We set out to develop a top-performing BBCOR bat and offer it at an affordable price, The NUKE is here to change the game!  

Product Features:

Slightly End-Loaded for that perfect blend of POP and Control. This bat was made to launch baseballs.
Power Loaded Barrel Technology
Pro inspired handle which features a slight taper with an ergonomic knob shape to cater to all player grip styles
High tack and soft feel grip for optimal bat control
BBCOR Maximum 2 5/8" Barrel
Matte Black finish with silver and yellow accents
12 Mo Warranty 
BBCOR Certified





About Stinger Sports
From start to finish Stinger Sports products are carefully crafted with precision and attention to detail. We are baseball players ourselves and we know what a ball player wants out of their equipment. We pride ourselves on producing the highest quality products available. When you step into the box with Stinger products in your hands, you can have the confidence required to be the best hitter you can be.
Swinging with power
My son is a power hitter.( High schooler) He love the feel of the nuke because of the similar feel to a wood bat. So far great bat
Best BBCOR on market
The ball jumps off this bat ! Feels lighter than most bats of the same weight .
Awesome Bat
My 13 year old loves this bat. Says it swings easy and doesn't swing any harder than his previous drop 8 "balanced swing bat".
Feels very natural and has great pop.
Nuke 2
Bought the nuke 2 for my son. He loves it. Hot bat with great pop
Nukes
The name of this bat says it all. Bomb dropper.