Fill out the form at bottom of page to get started!
Choose one of the below packages, or craft a custom package to fit your team's needs & budget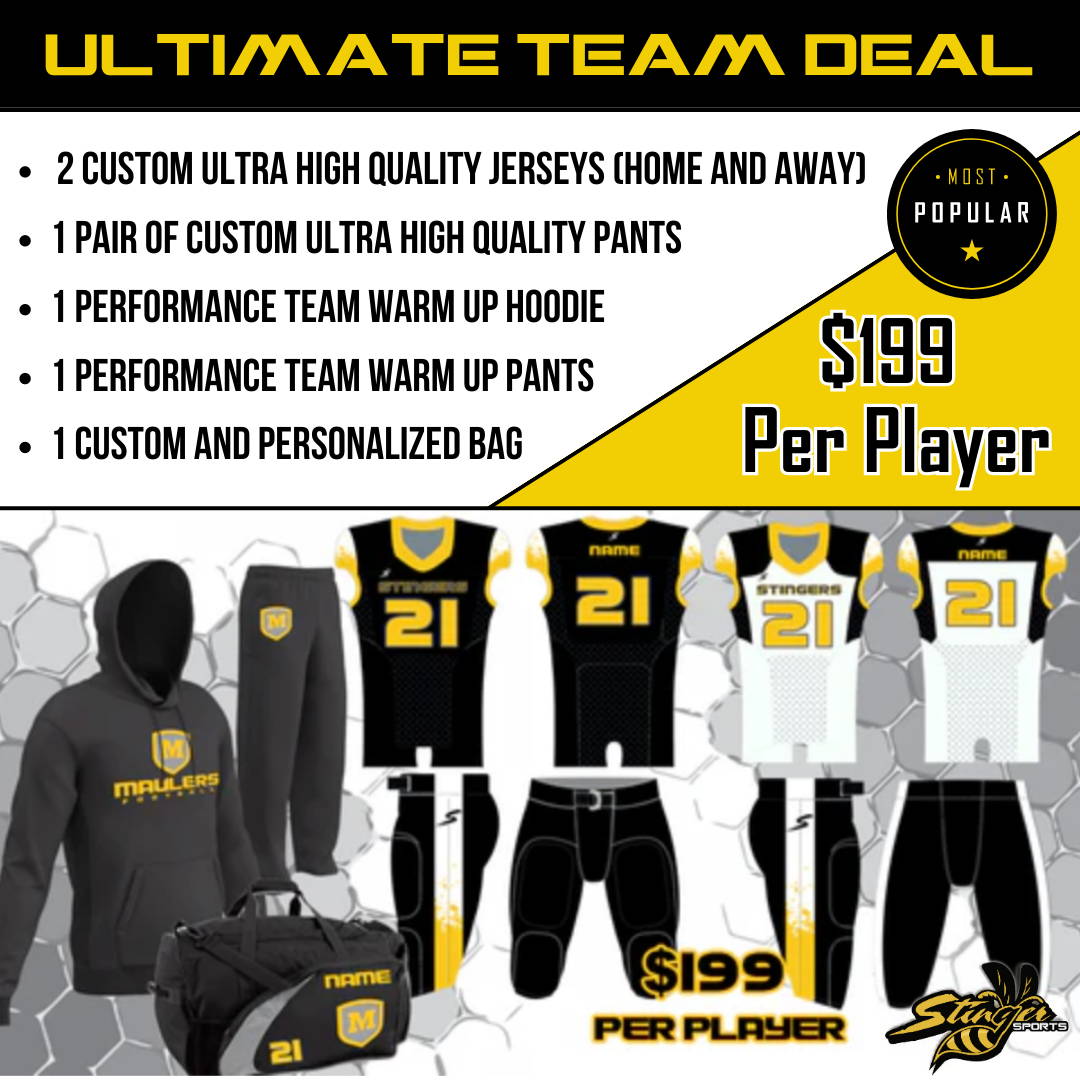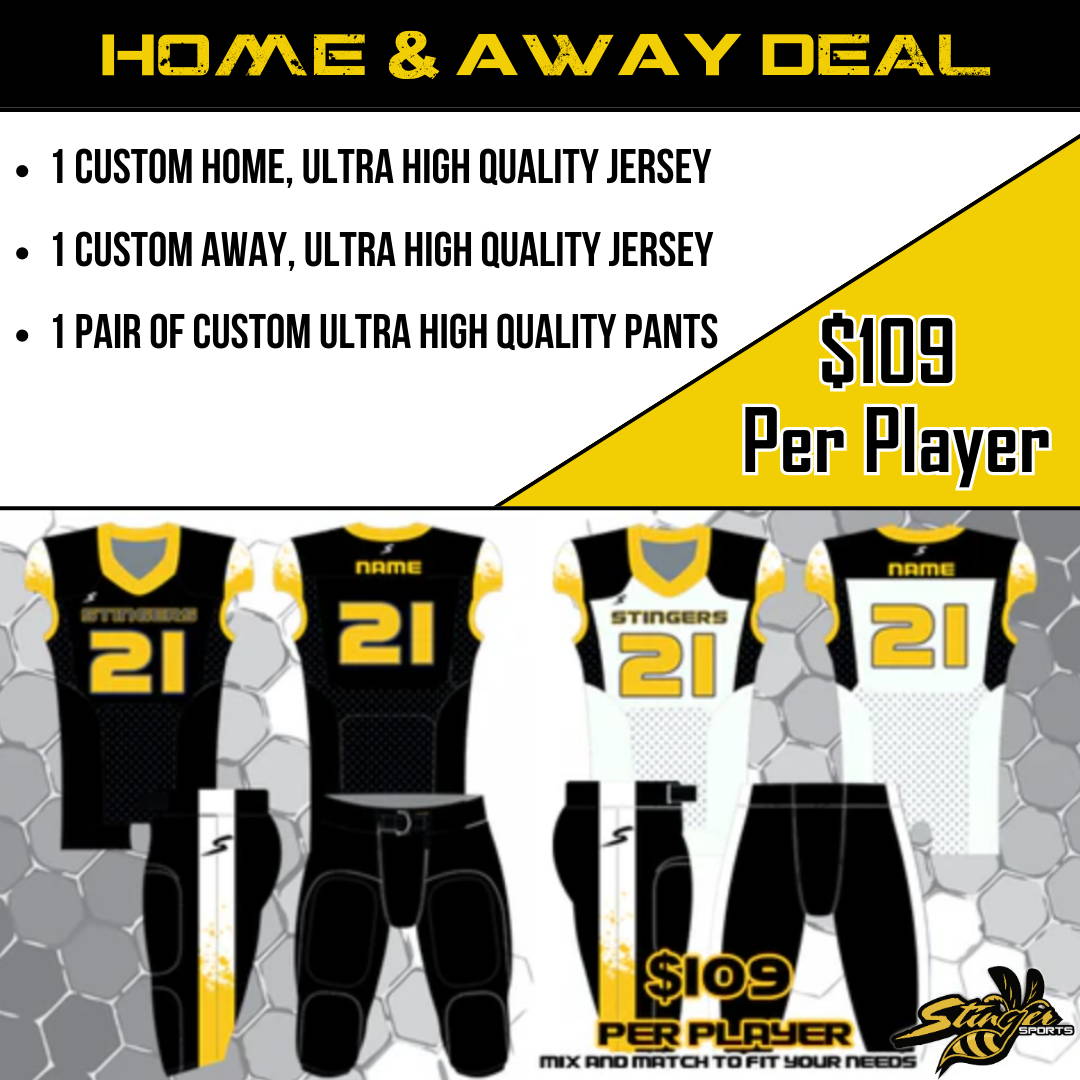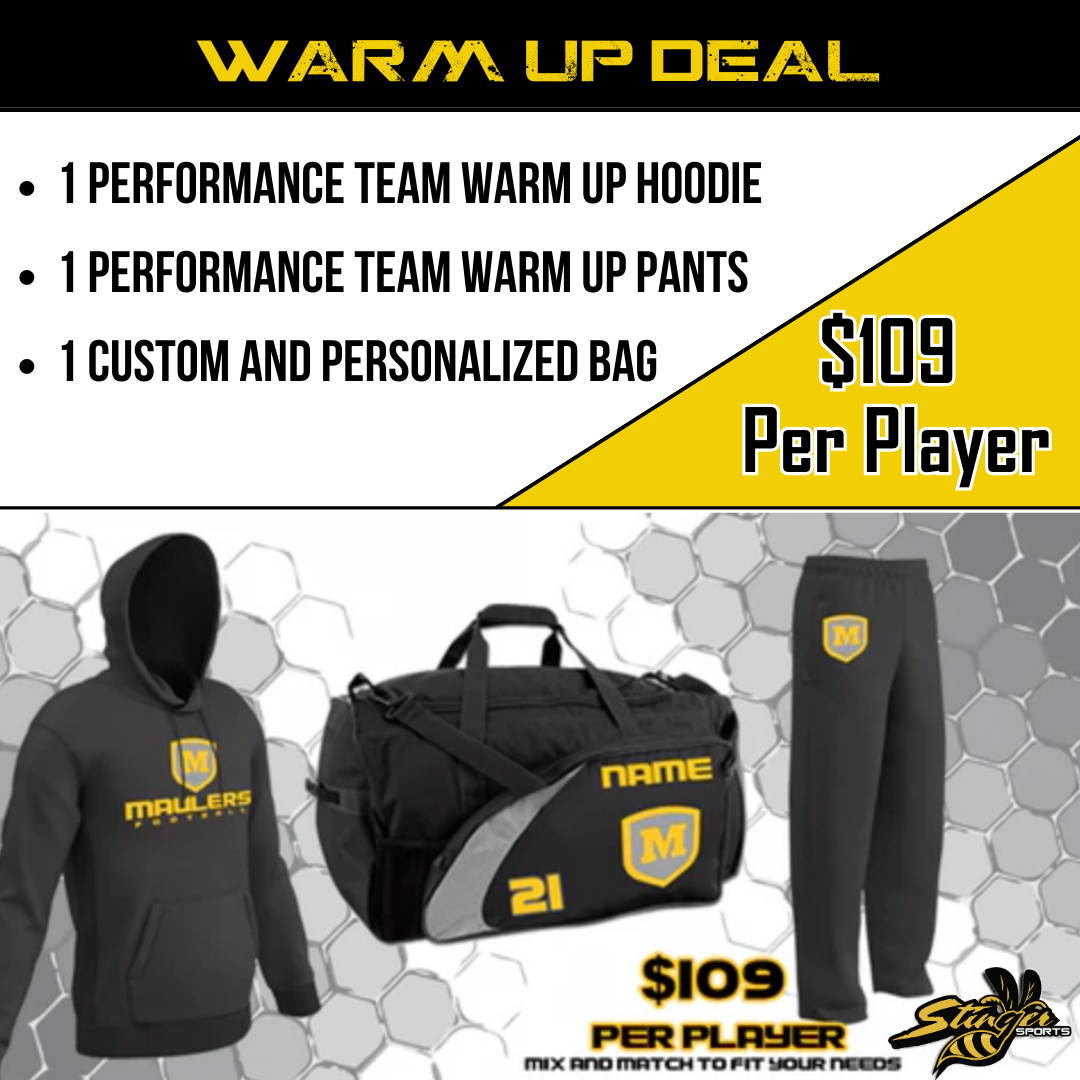 Fill out the form at the bottom of the page! Be sure to include everything that you are looking for as this will be sent directly to our Art Department to begin working on your mockup. Choose from our pre-built jersey & pant templates, or provide detail on a custom design you'd like!
A Stinger Sales Rep will reach out via email within 1-2 business days. They will help lock in designs, pricing and facilitate the order process.
Place your order using the order form and sizing charts provided by your Sales Rep. Once the invoice is paid, and the approval form is signed, everything will enter production!
Gear typically arrives within 4-6 weeks after production begins!
How long will it take for gear to arrive after ordering?
Our estimated turnaround time is 4-6 weeks after production begins.
Are there minimums on re-orders?
If you add a new player, or would like to order more gear, there are NO MINIMUMS! Ask your Sales Rep for pricing on individual items.
Are there any additional fees associated with my initial orders or re-orders?
There's a one-time design fee of $75 for the initial order. Design fees will be waived on re-orders. Shipping fees will depend on the size of the order (Sales Rep will confirm shipping fees)
Do you offer team stores for fanwear?
Yes! Ask your Sales Rep about setting an online store up for your team.
Do you offer sizing kits?
Yes! We provide sizing kits for a $300 deposit plus the cost of shipping. Once the kit is returned to us, we will either credit your team order or refund the deposit via check.
Check out our pre-built uniform templates below!
Full custom designs available! You are not limited to using these templates. Just choose "I want a full custom design" for the Jersey / Pant styles in the inquiry form at the bottom of the page. Please include an image, or details, at the end of the form for design reference.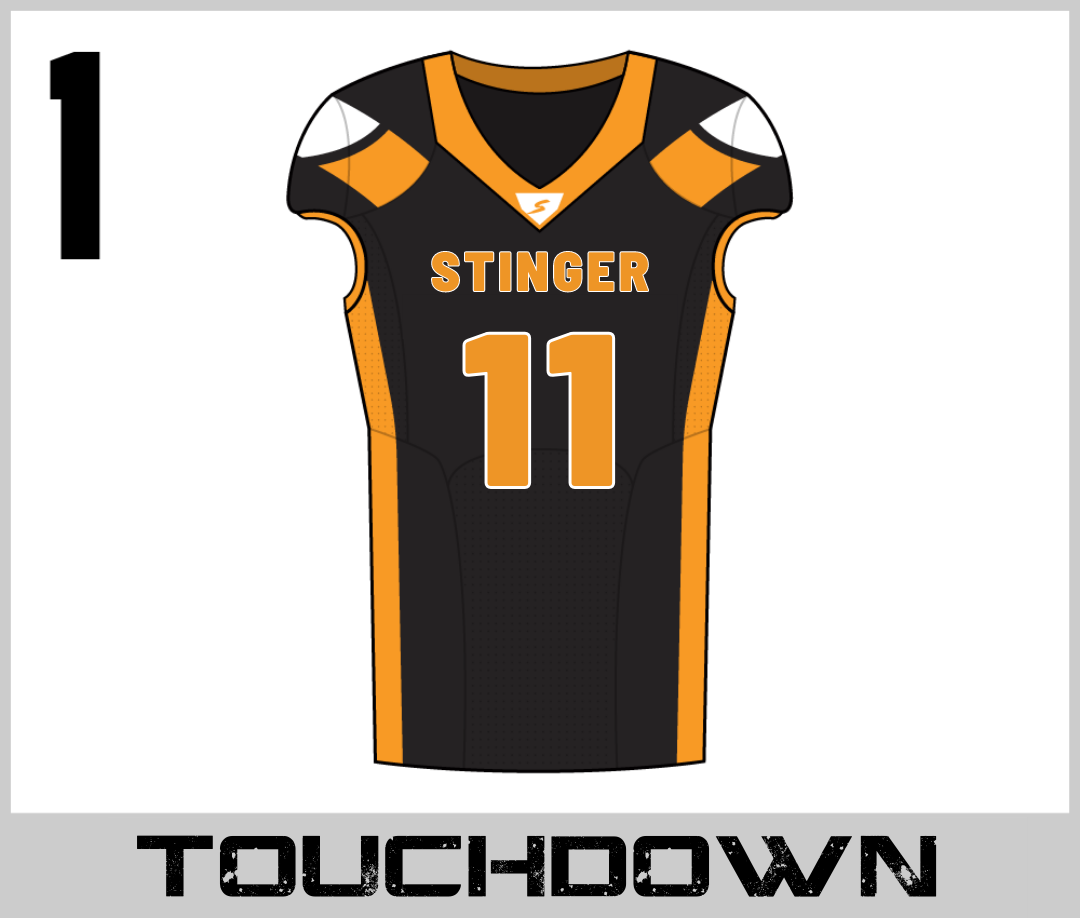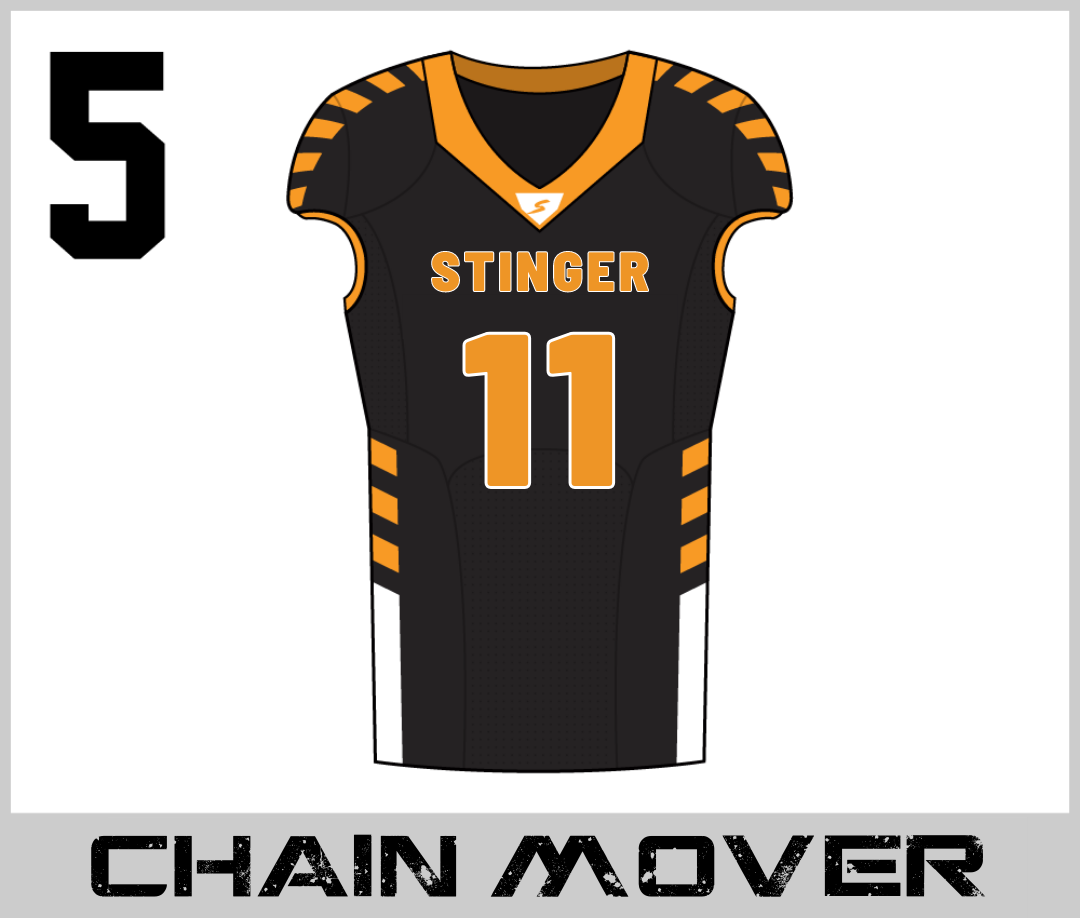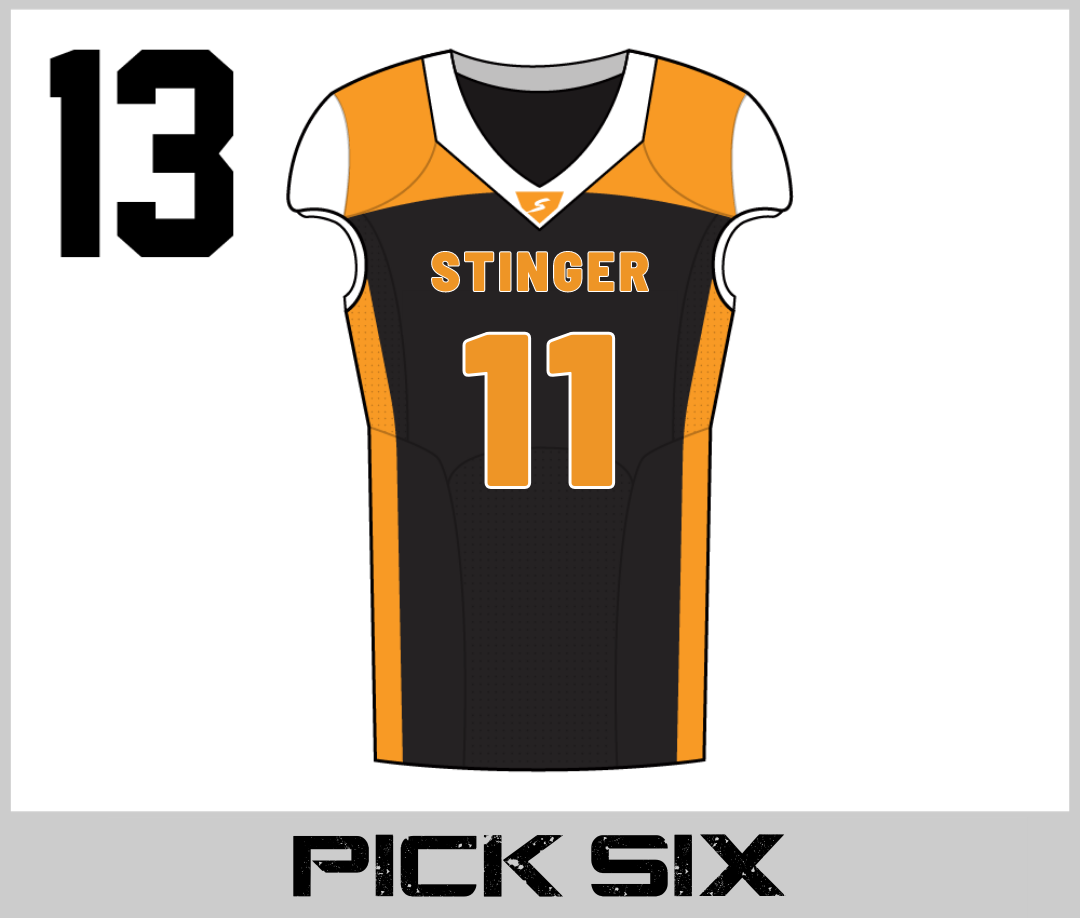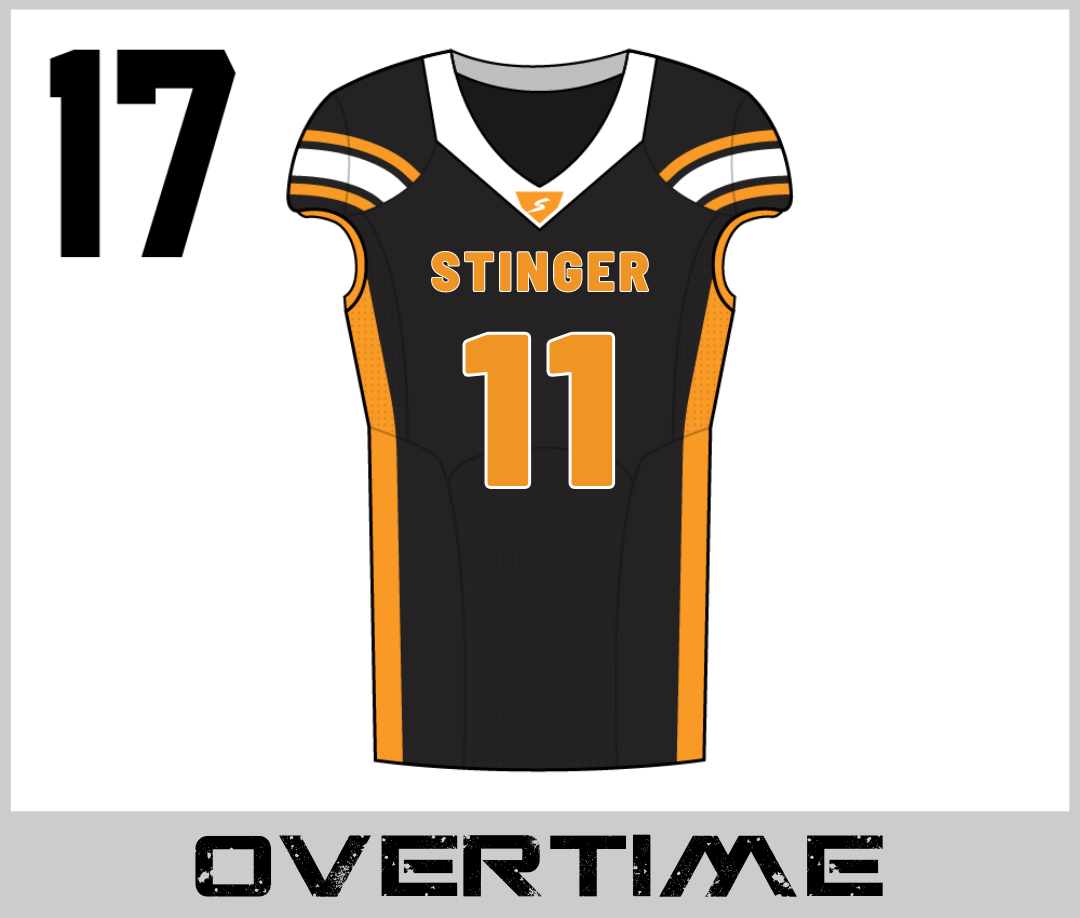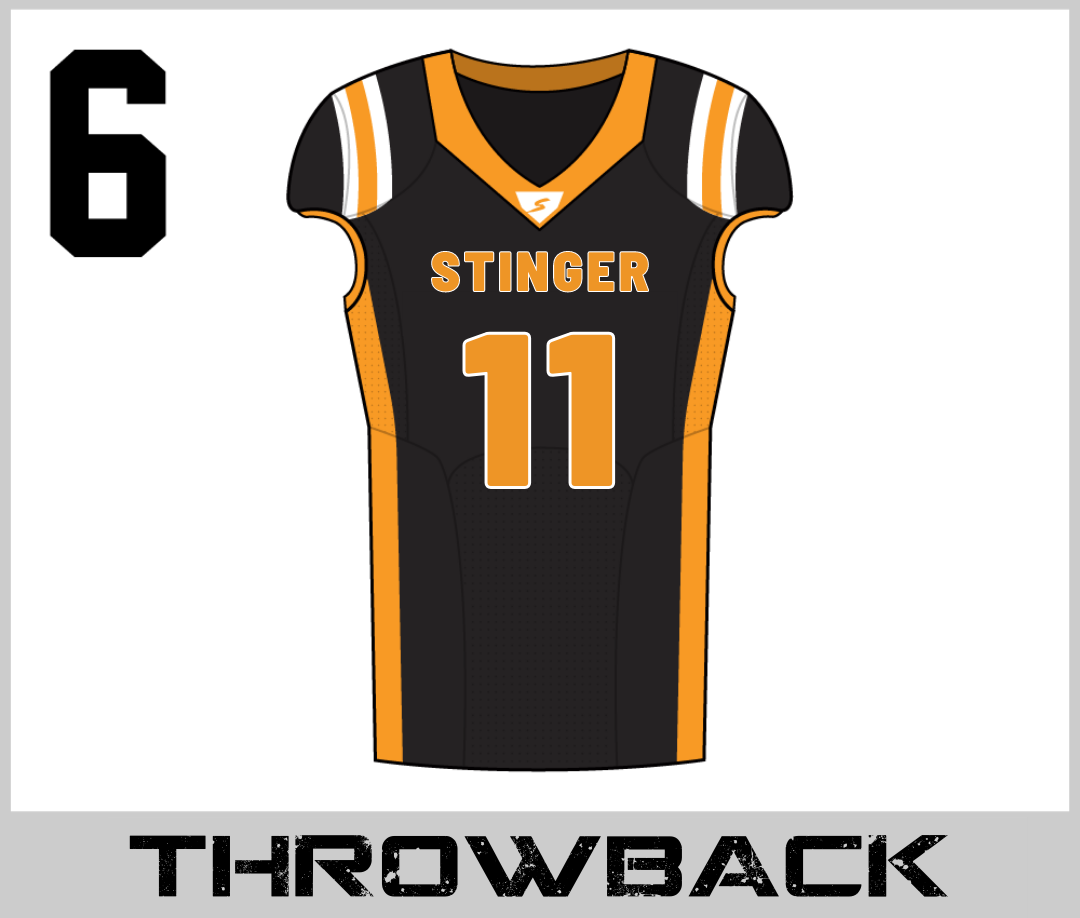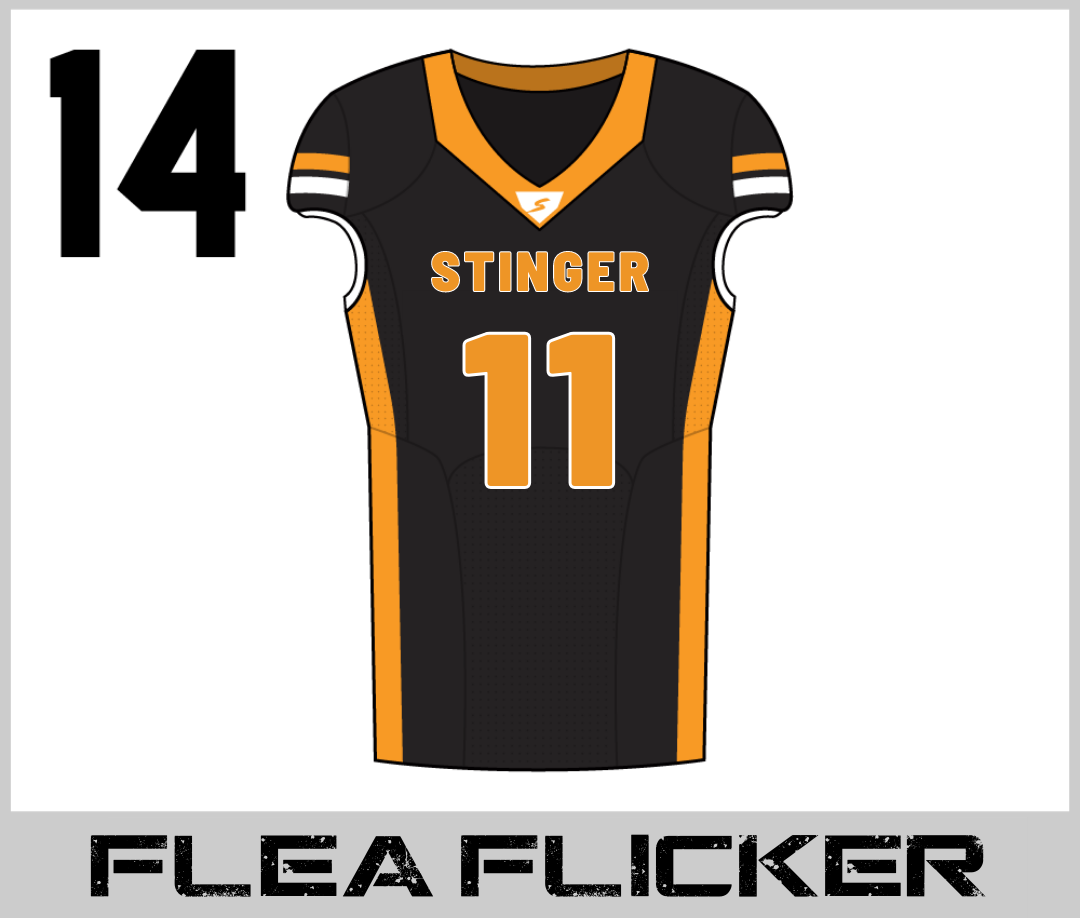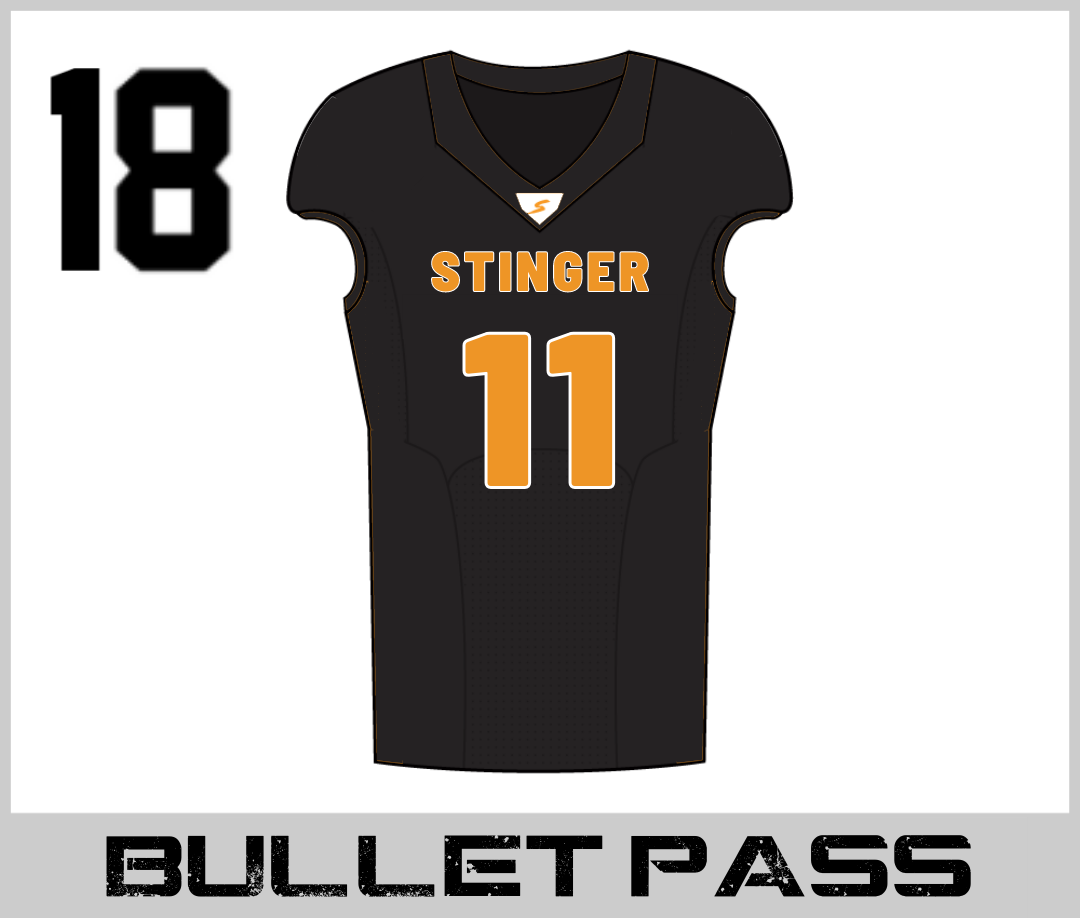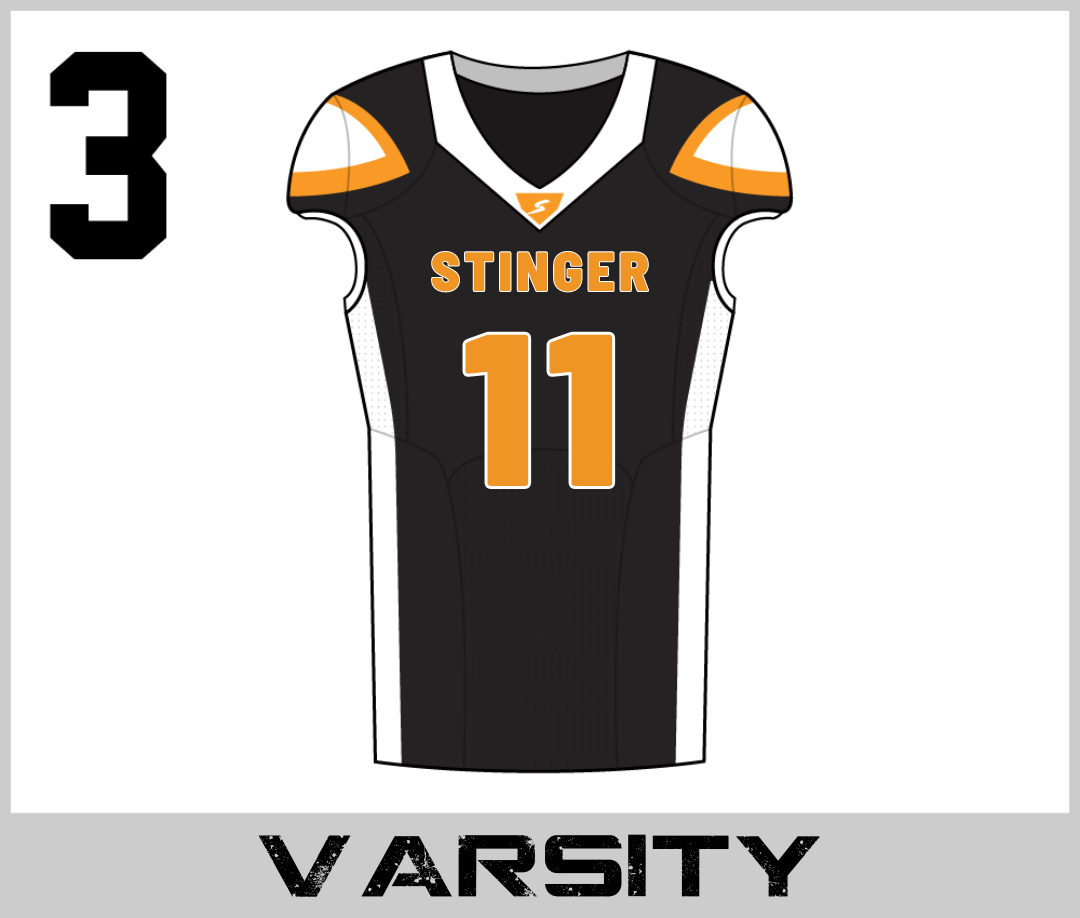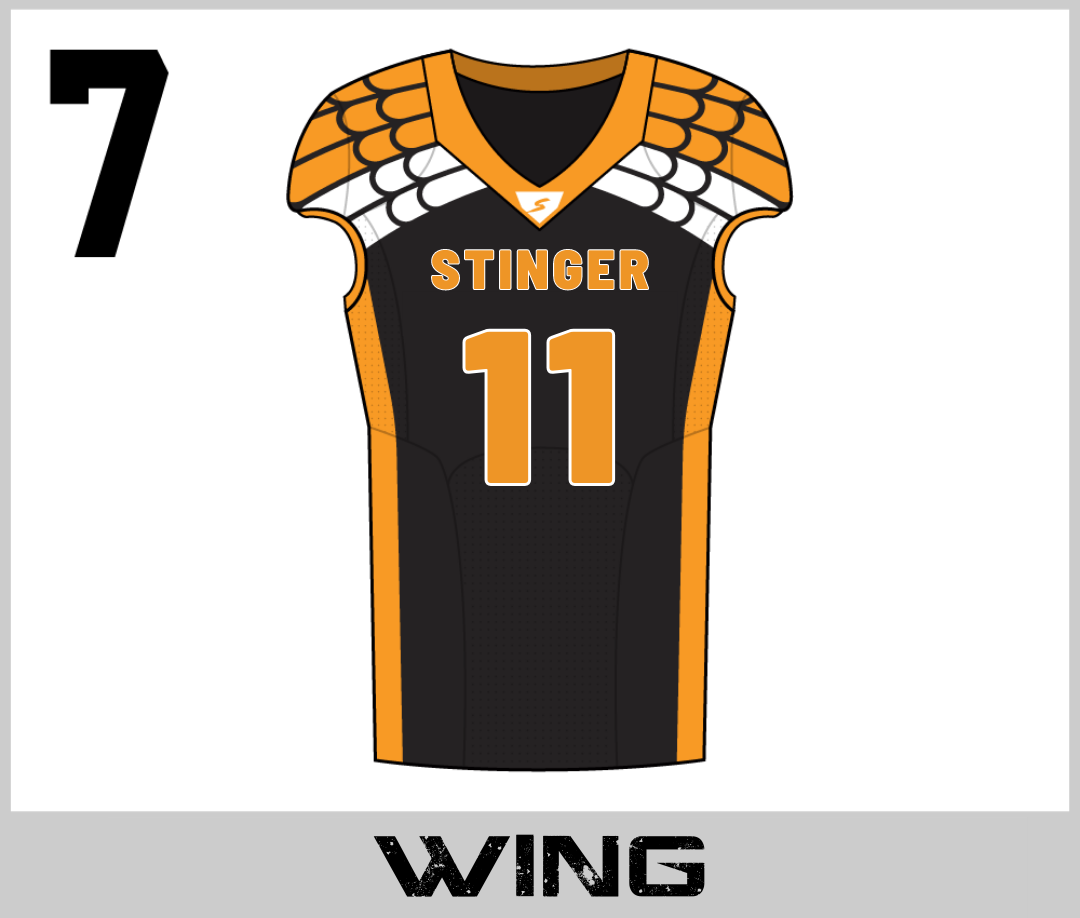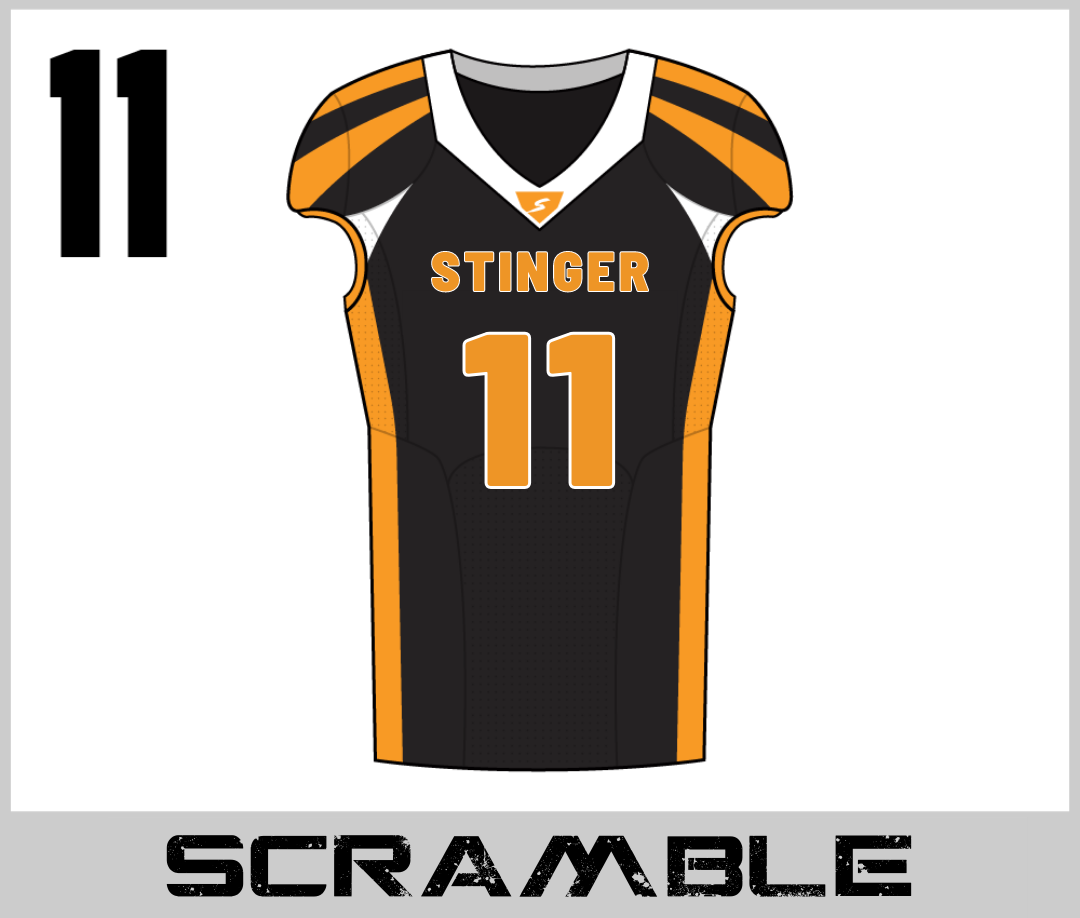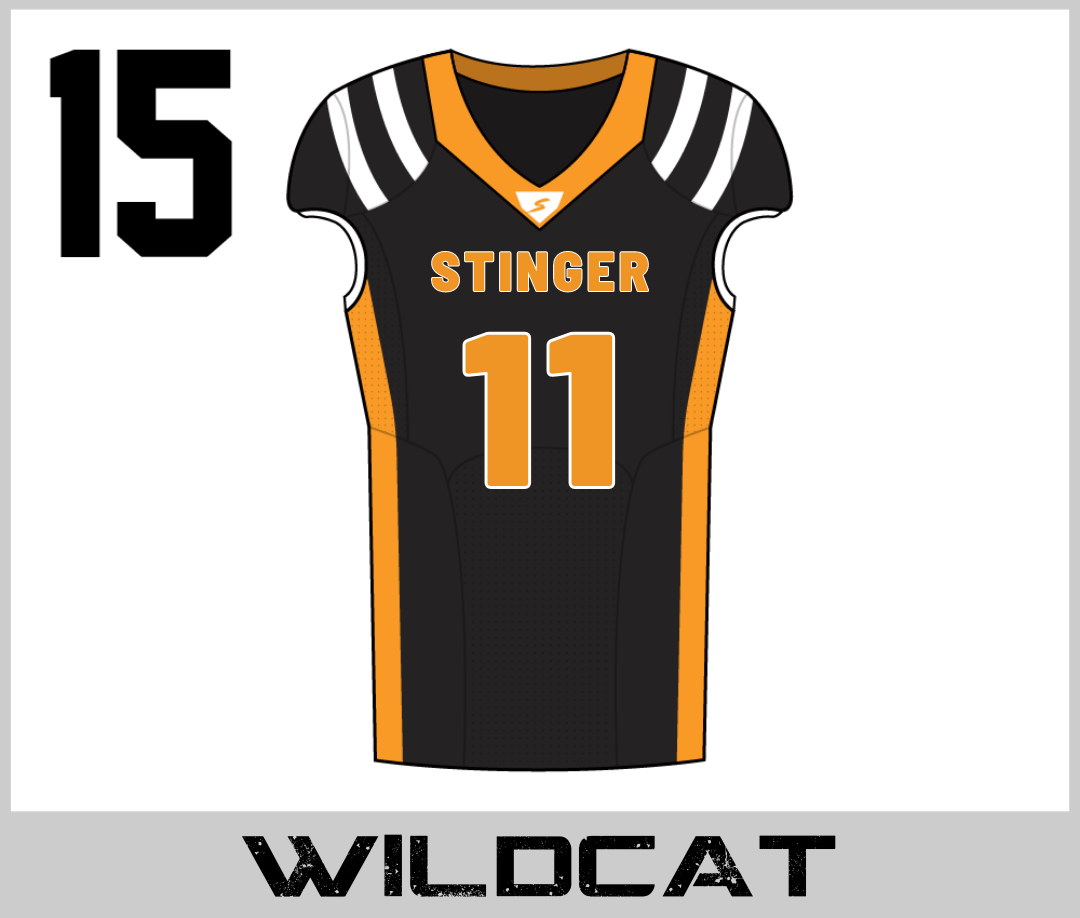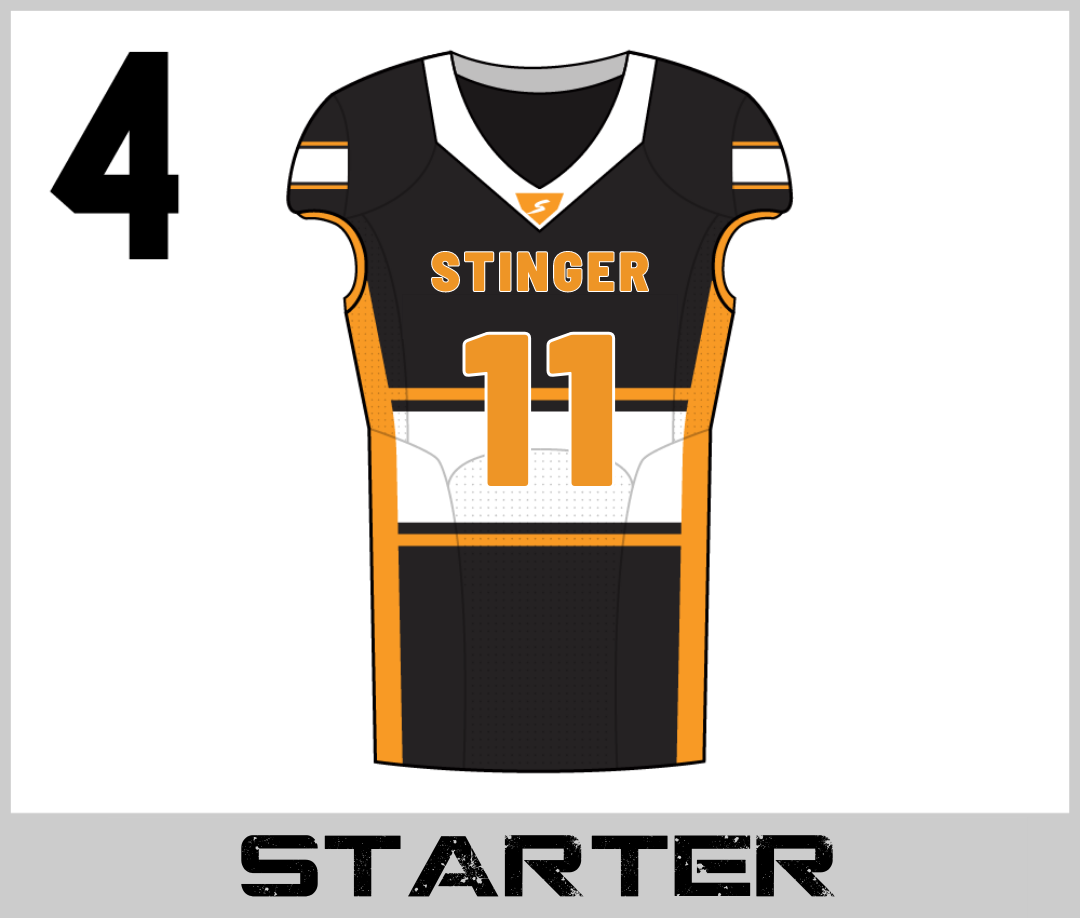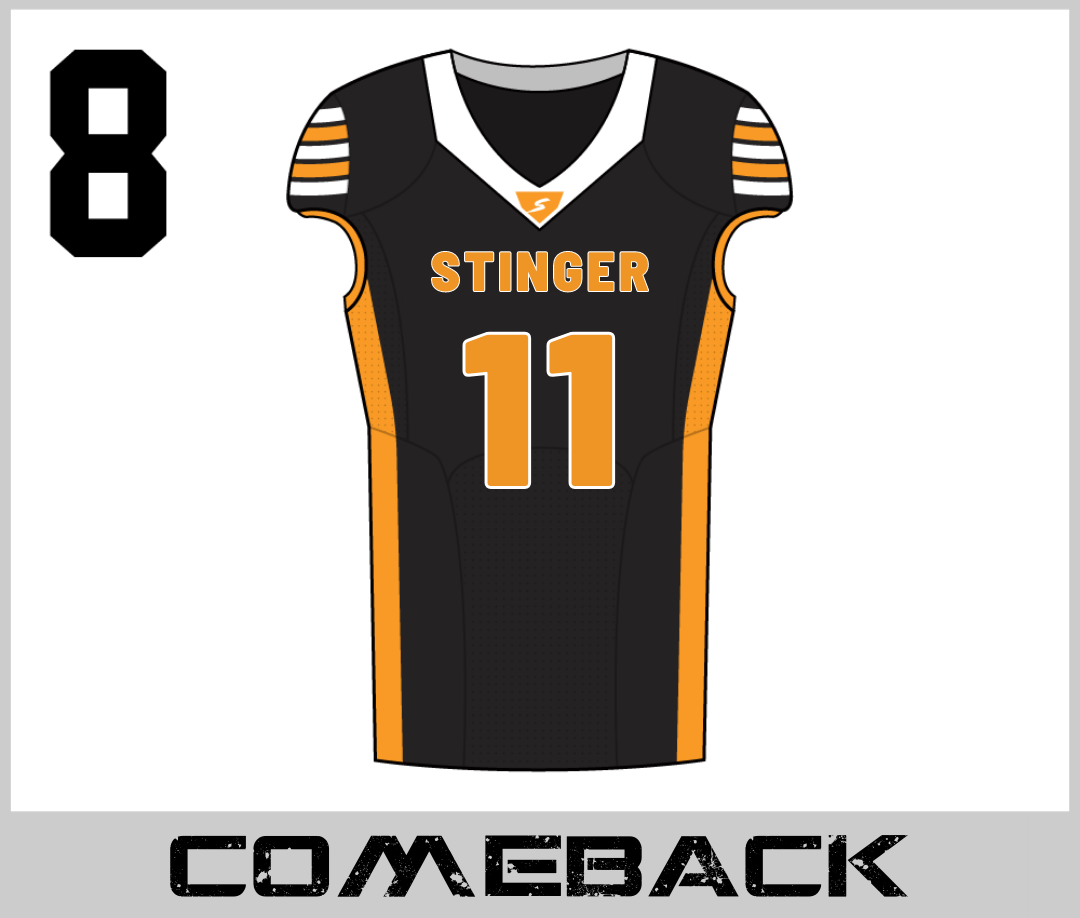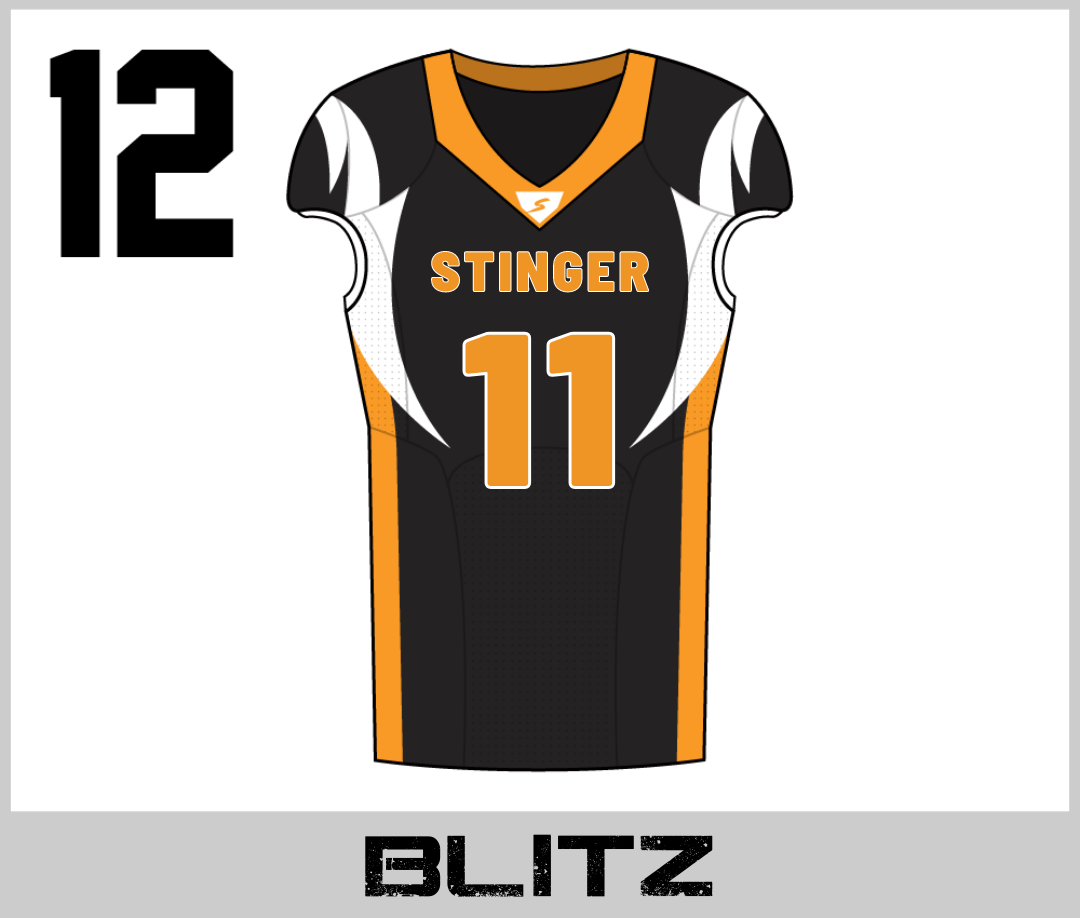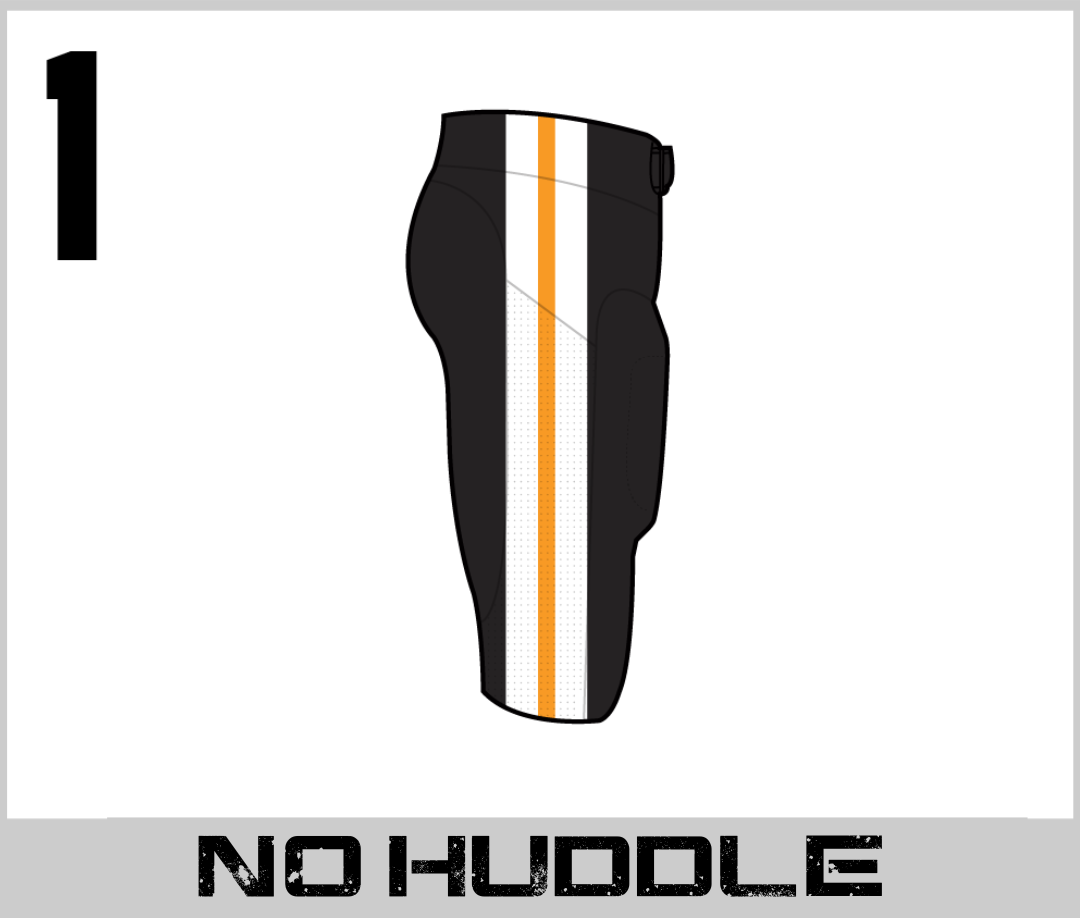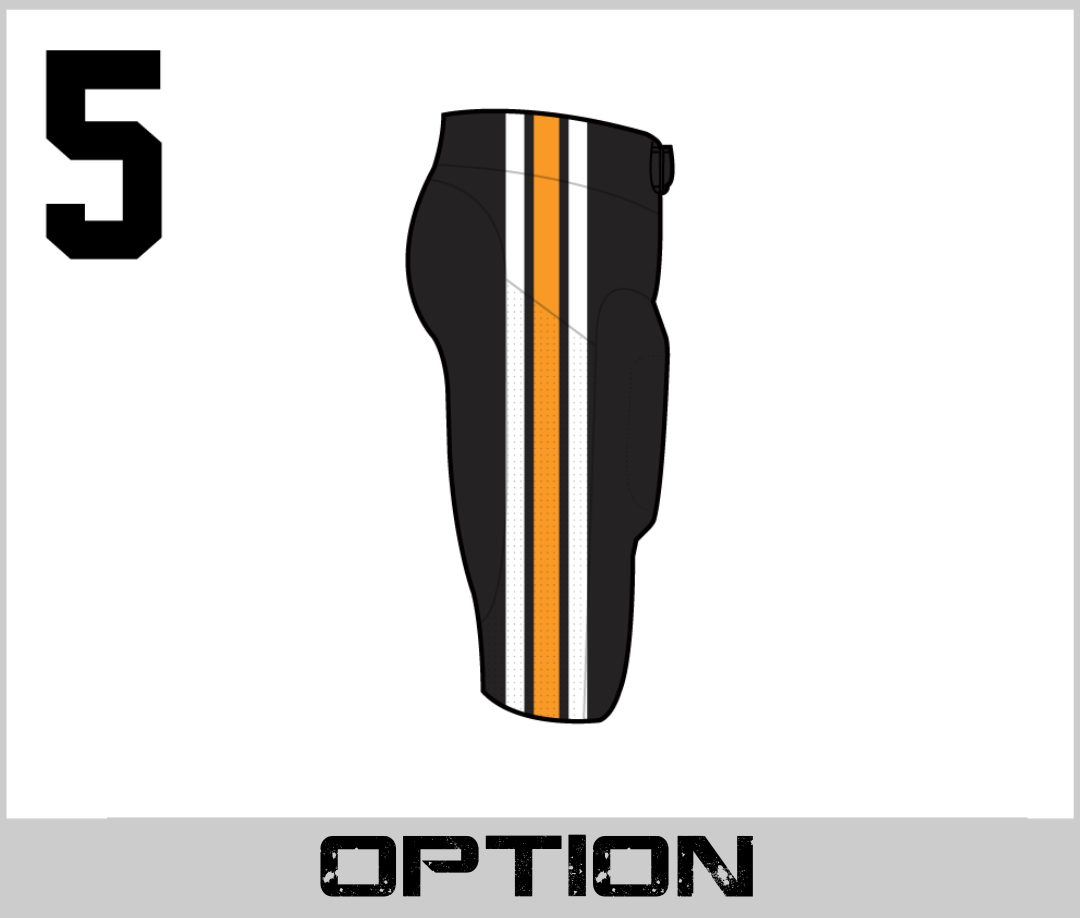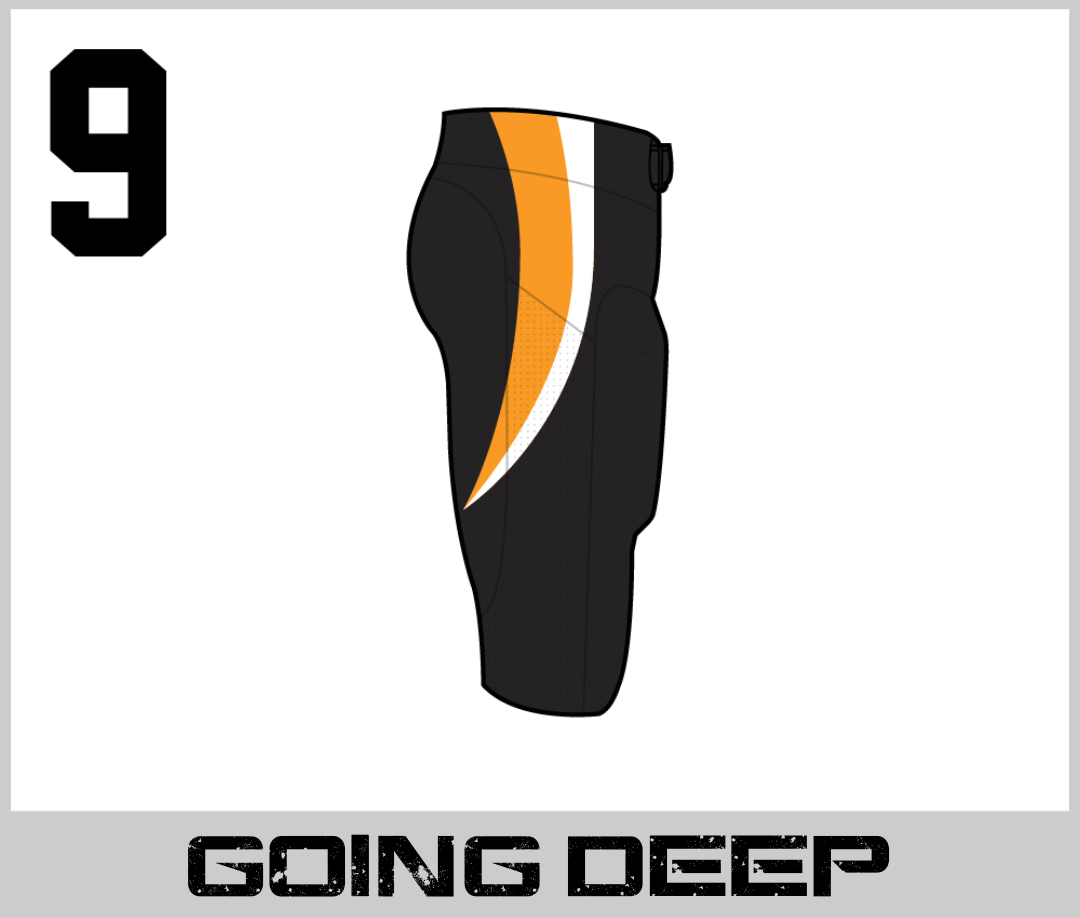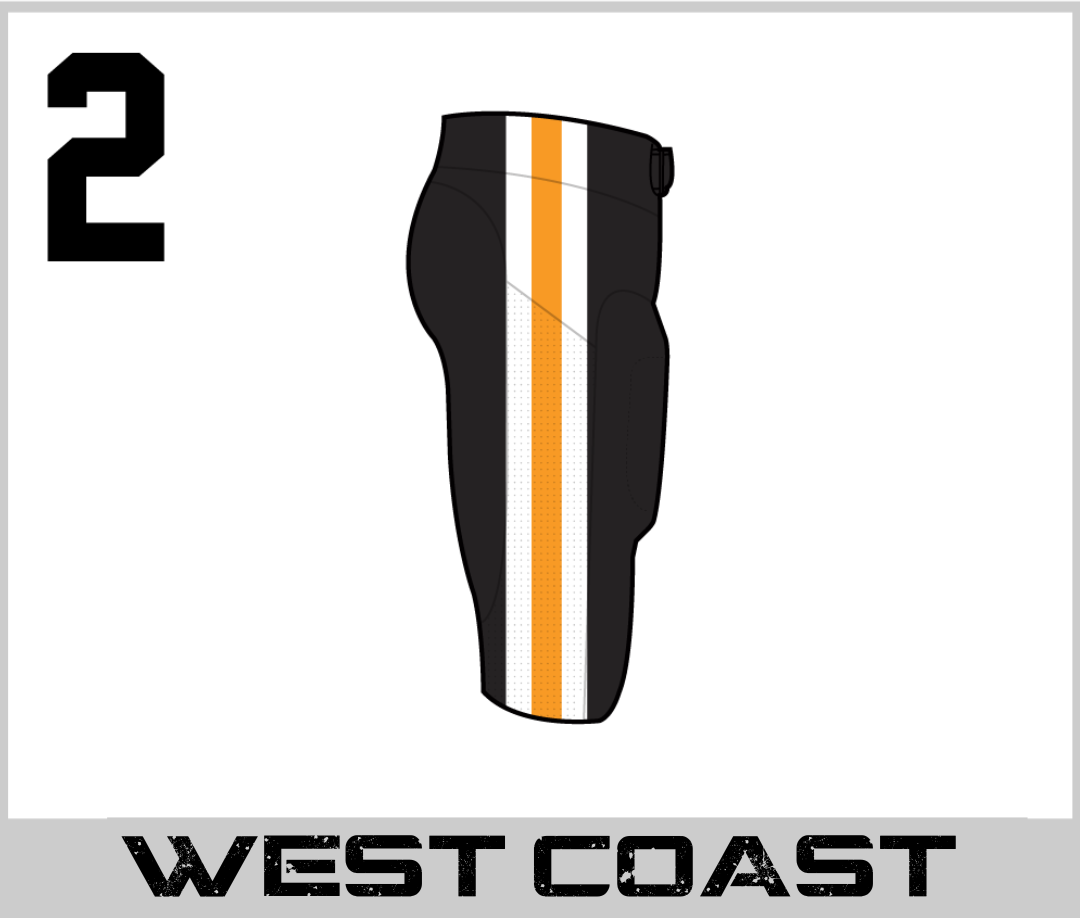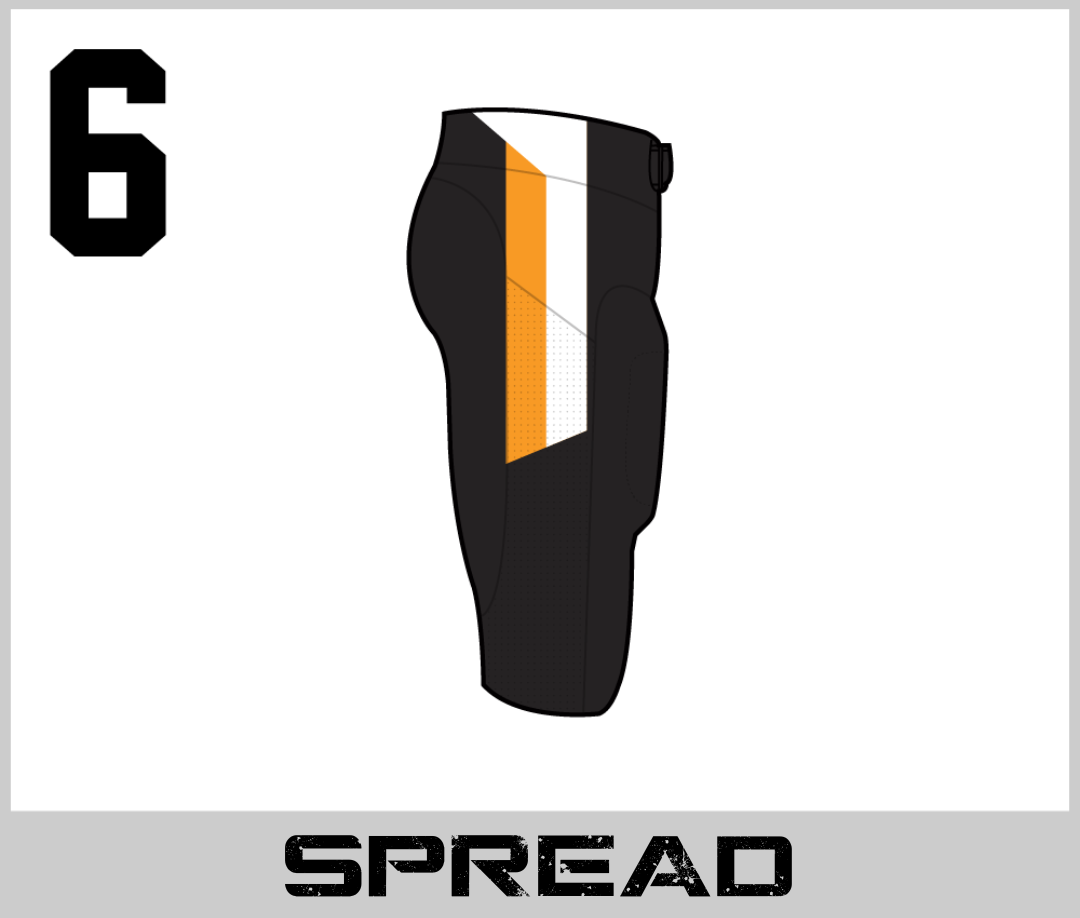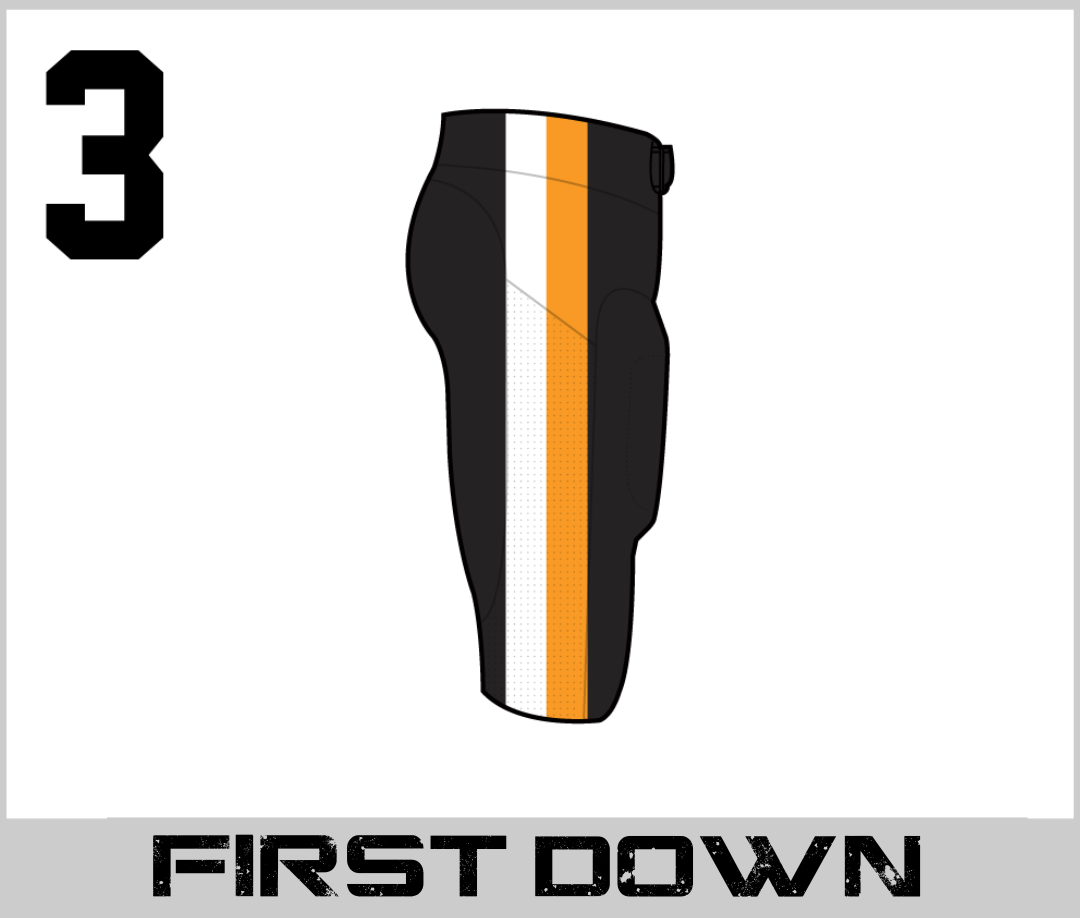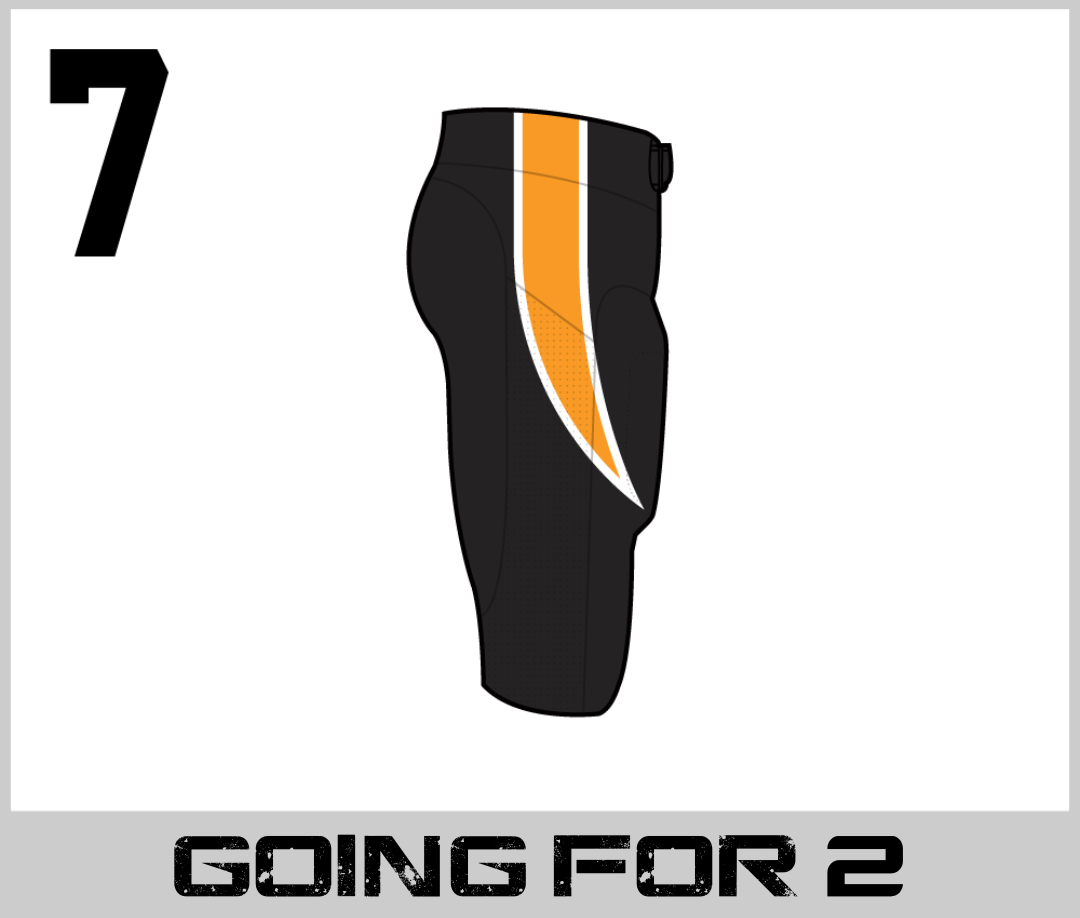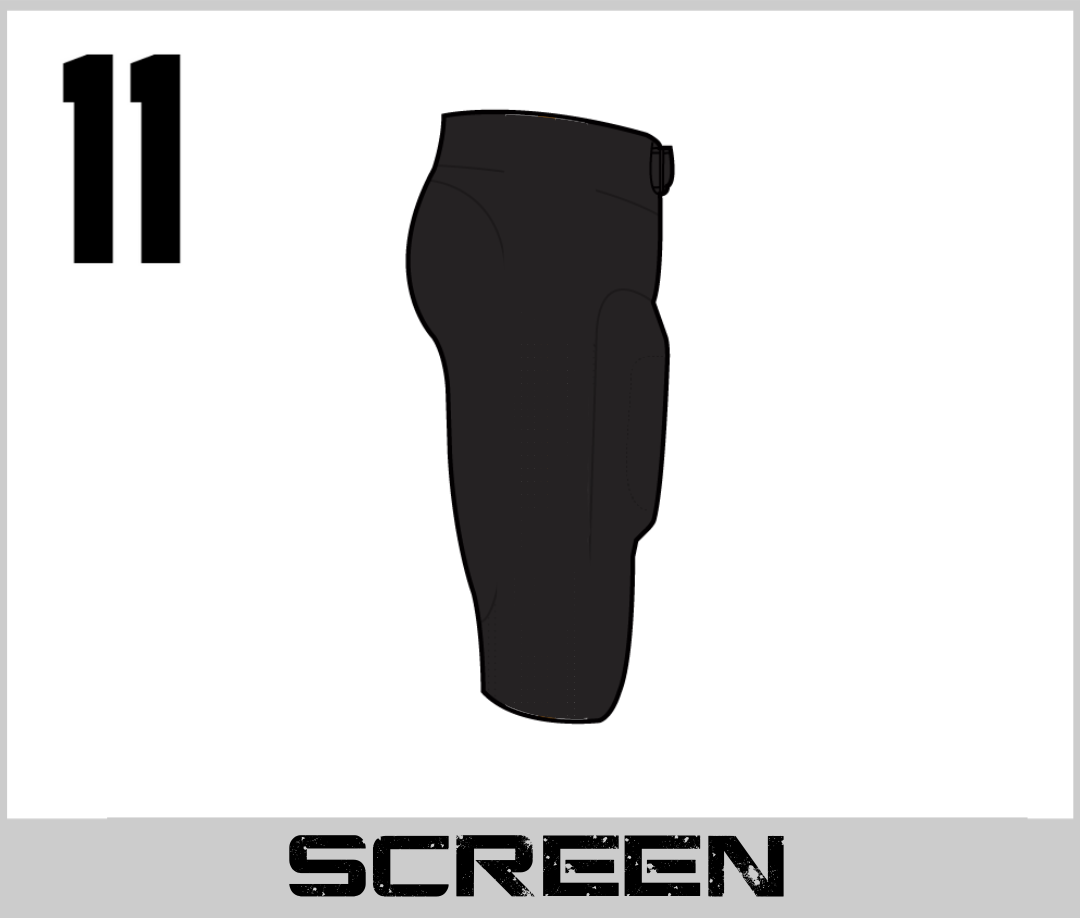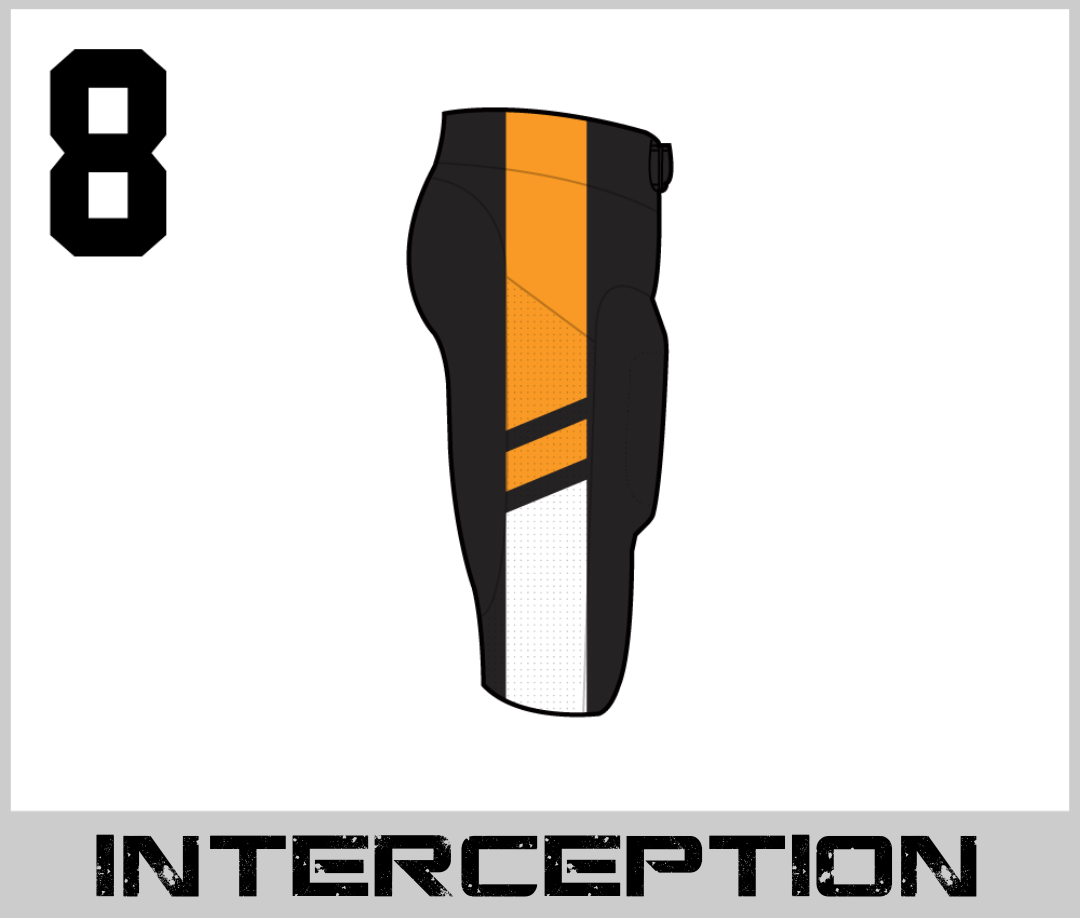 YOUR TEAM NAME, YOUR LOGO, YOUR
COLORS!
***You can add, subtract, and swap items to create your own package to fit YOUR needs and YOUR budget!***
FILL OUT THE TEAM FORM BELOW FOR SOME FREE MOCK UPS!